eMedia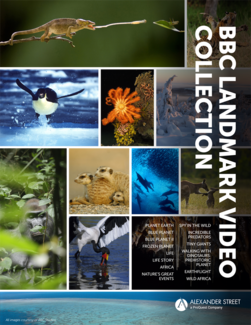 The BBC Landmark Video Collection is your groundbreaking exclusive HD view into our natural world.
View BBC Landmark Video Collection

New, easier sign-up! All you now need to sign up is your library card number and pin number. 
Cantook Station features popular and classic French-language eBooks. Compatible with most devices, replaces MaBiblioNumérique.
View Cantook Station
Freading® eBook Service offers over 100,000 titles from over 1,100 publishers, including HarperCollins, Harlequin, Houghton Mifflin Harcourt, Sourcebooks and Lonely Planet.
View Freading
Access a collection spanning over 15 million songs, music videos, and audiobooks from more than 40,000 music labels worldwide including Sony Music, Epic, RCA, and Columbia.
View Freegal
Hoopla is a groundbreaking digital media service offered by your local public library that allows you to borrow movies, music, audiobooks, ebooks, comics and TV shows to enjoy on your computer, tablet, or phone – and even your TV!
View Hoopla
Enjoy more than 30,000 of the world's best films, including award-winning documentaries, rare and hard-to-find titles, film festival favorites, indie, and classic films. Enjoy 5 downloads per month with your free Kanopy subscription.
View Kanopy
Stream videos from a curated selection of educational and enriching videos on Kanopy Kids with developmentally appropriate, age-based ratings from Common Sense Media.
View Kanopy Kids
Browse, borrow, and enjoy titles from the Ontario Library Service Consortium digital collection.
View Overdrive / Libby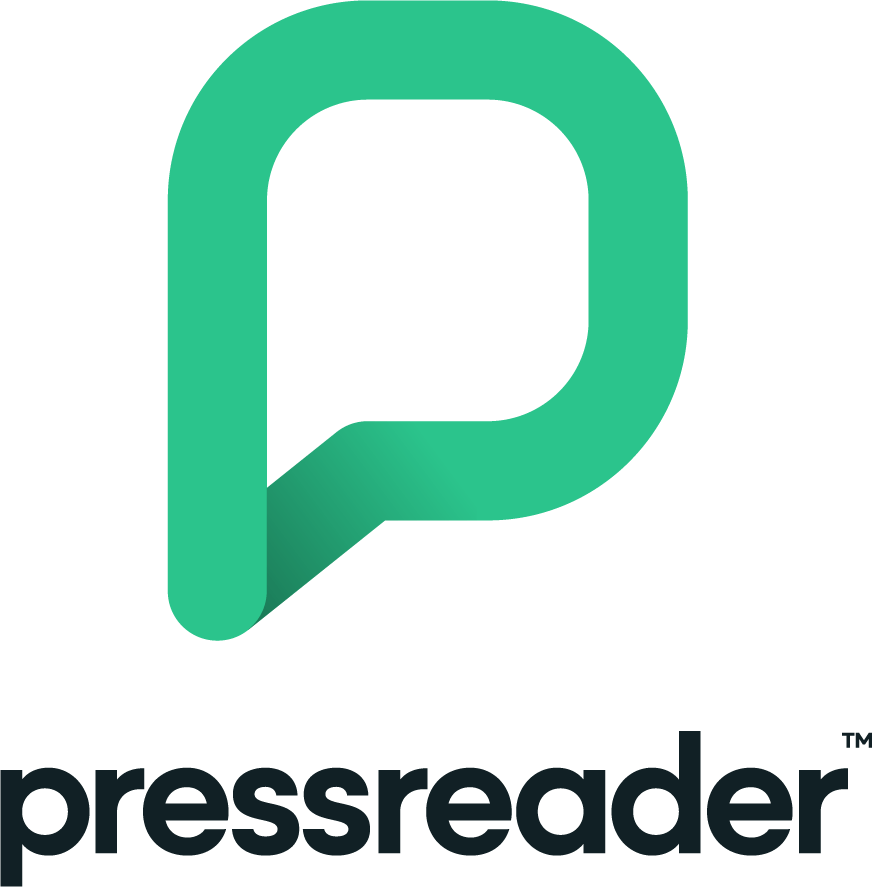 Unlimited access to more than 7,000 of the world's top newspapers and magazines as soon as they're available on shelves. No limits on downloads. Or download the PressReader app and enjoy it from your phone or favourite device.
View Pressreader