Registration for this event will close on January 19, 2022 @ 7:00pm.
There are 15 seats remaining.
Program Description
Body
You are looking for a calm, reassuring and judgment free environment?! Why don't you join us in this suiting Virtual Bob Ross Paint Night! All you need is a canvas, paints, brushes and a little bit of je ne sais quoi from your inner self. The session will be held on Zoom and we will be following along with a different Bob Ross painting video each week!
For this week's session, we're going to recreate Meadow Lake!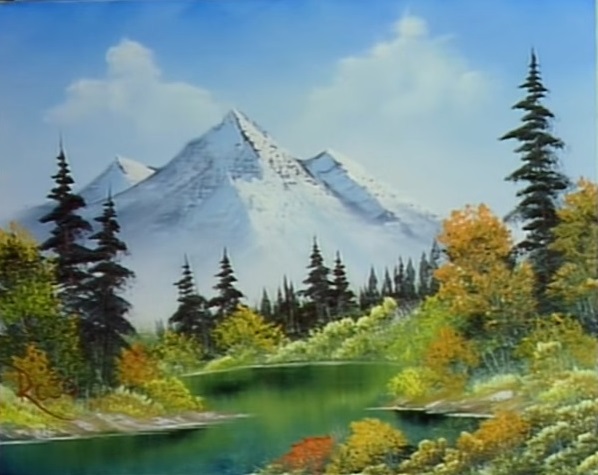 ---
Registration